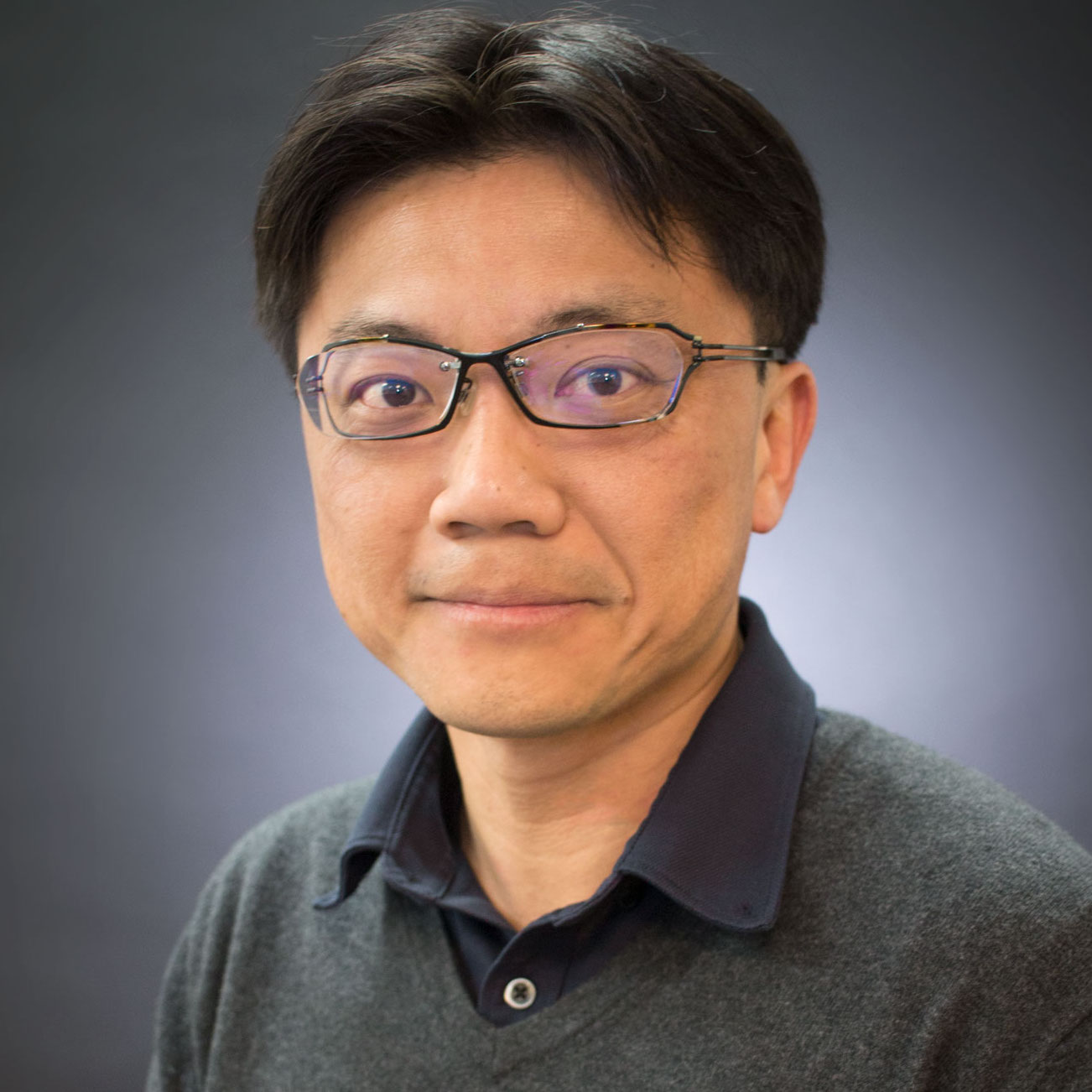 Our Dentist
Brian Liao, DDS
Dr. Liao graduated from the prestigious New York University-College of Dentistry. With over 20 years of clinical dentistry experience, he is well trained in all aspects of dentistry. Dr. Liao is also a proud member of American Dental Association and Washington State Dental Association. Dr. Liao is also a Fellow in the International Congress of Oral Implantologist (ICOI).
While Dr. Liao is trained as a general/cosmetic dentist, he has focused his entire dental career on restoring patient's oral health, function and aesthetics. Dr. Liao has gone through extensive training in the field of orthodontics and implantology which has lead him to treat complicated reconstruction cases such as full mouth, complicated orthodontic cases and cosmetic difficult cases. Over the course of Dr. Liao's career, he has spent many hours on continuing education courses to improve his dental knowledge. Upon graduating from NYU, he has taken courses in Endodontics (root canal), Prosthodontics, Oral Surgery, Implantology and Orthodontics.
EXPERIENCE
Since 2010, Dr. Liao has also become an international lecturer in the field of orthodontics. As of 2020, Dr. Liao has provided lectures in over 15 countries from Europe to Asia, Australia, and of course the United States. On average, Dr. Liao lectures over 100-150 days a year to dentists worldwide. One of Dr. Liao's passions is to be able share his knowledge with dentists all over the world. Dr. Liao has also made himself available through online consultation to dentists all over the world.
Over the last few years, Dr. Liao has continued his passion for dentistry by implementing digital dentistry into his focus. With this new invention in digital dentistry, Dr. Liao believes it will vastly improve the experience for patients.
HEALTH EDUCATION
Dr. Liao's philosophy when it comes to providing dental care has always focused on educating patients. It is his belief that when patients are properly educated and well informed, the correct decision when it comes to individual dental healthcare will always be selected.
LEISURE ACTIVITY
When not working, Dr. Liao enjoys basketball, and when possible, he enjoys traveling with his wife and 14 year old son. Since moving to Bellevue, WA, Dr. Liao and his family have been active members of the community.